2018 Drone grounds tour click 2018
---
18th Annual
Clare Bluegrass Festival
August 10, 11 & 12, 2018
Gate Opens at 9am.
* please note *
Early camping & weekend pass fees are due when camper or tent arrives at the field.
To see the camper/tenting lots and to reserve your lot, see the next page for more info.
117 Connector Road, Meteghan
Nova Scotia, Canada(exit 31)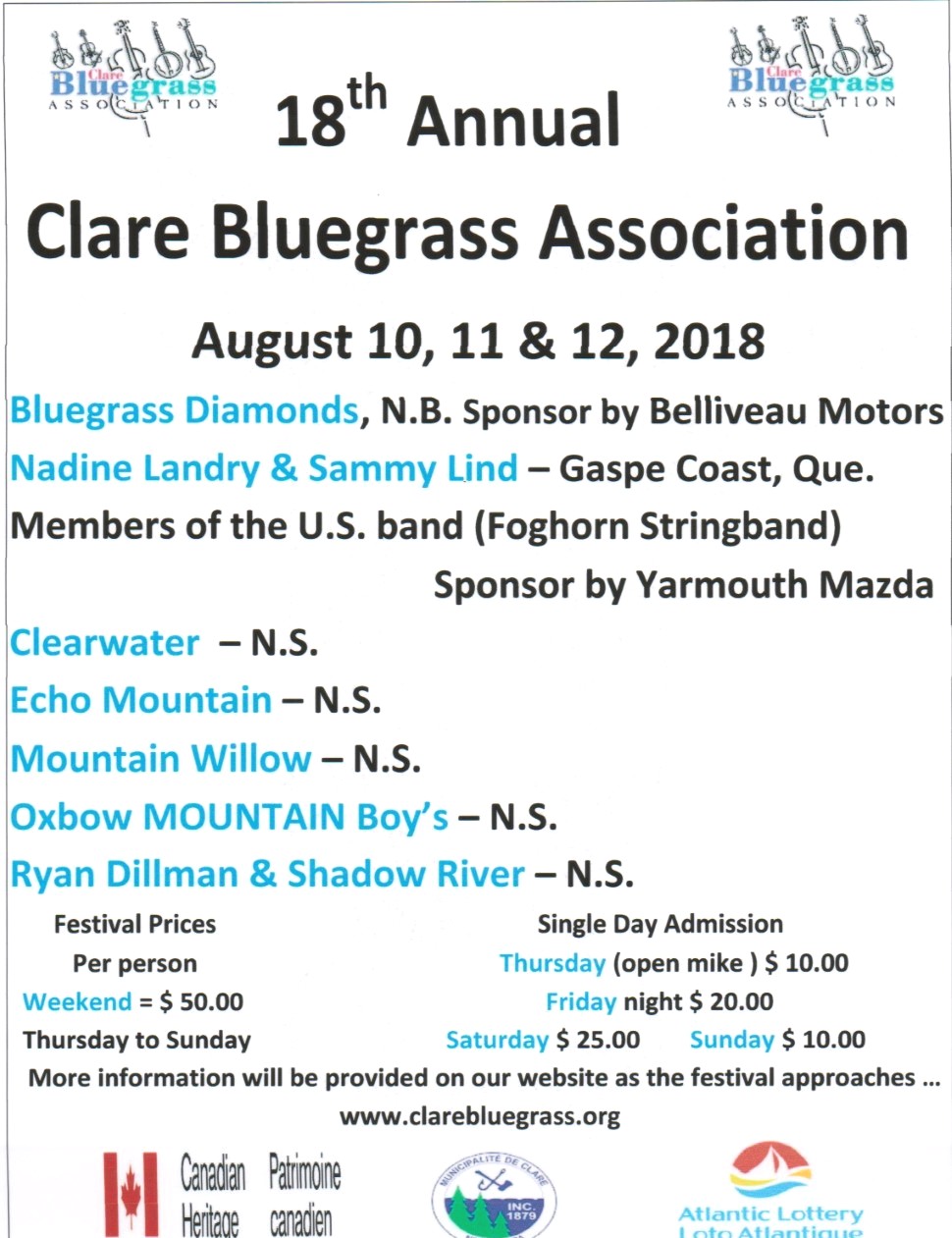 Band schudule is in the program at the gatehouse.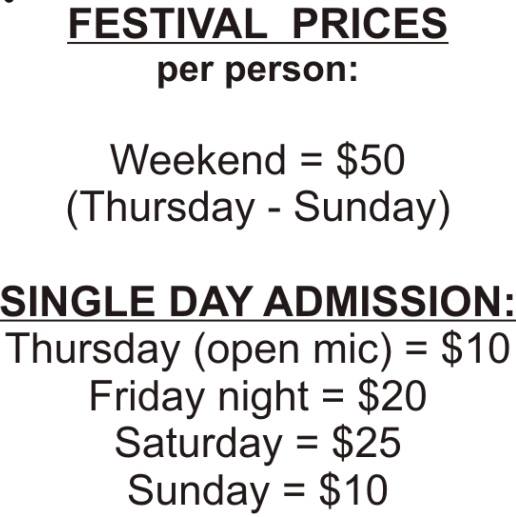 Ages 0-14 Free Admission, 15+ is Adult Prices
ALL children MUST be accompanied by an adult
Check it out... Two members of the Foghorn Stringband NADINE LANDRY & SAMMY LIND will be playing at our 2018 festival. click underlined text for link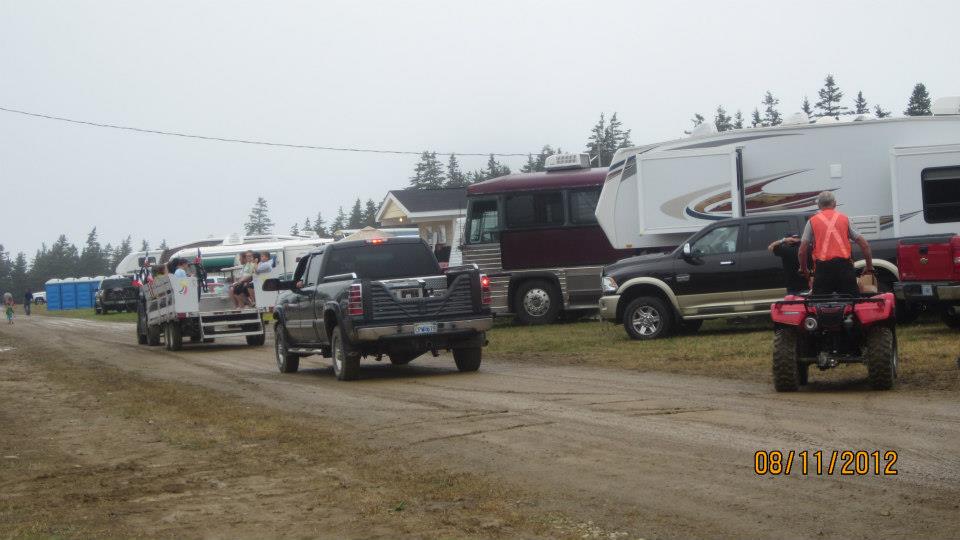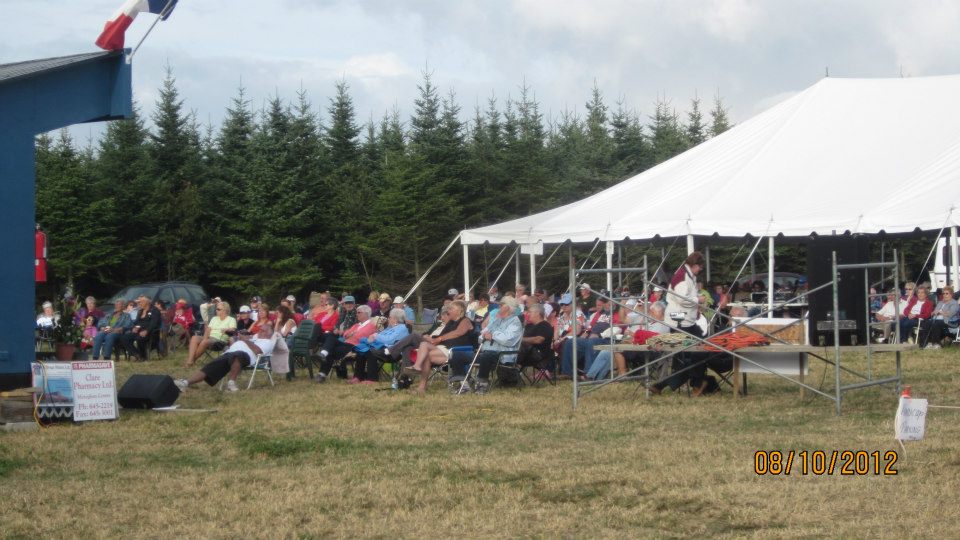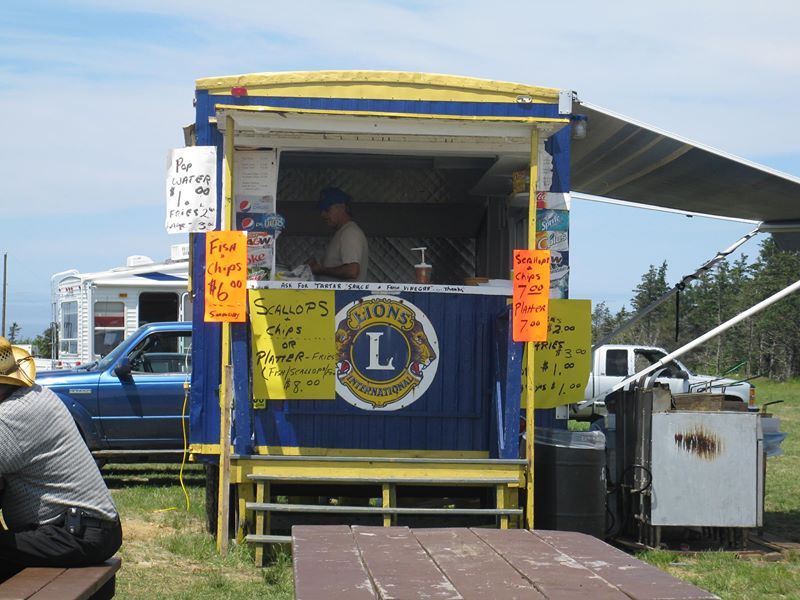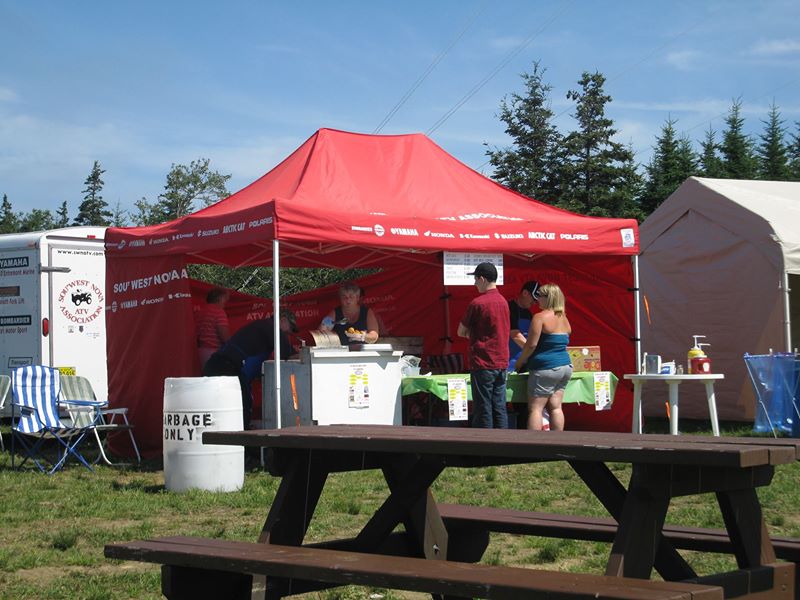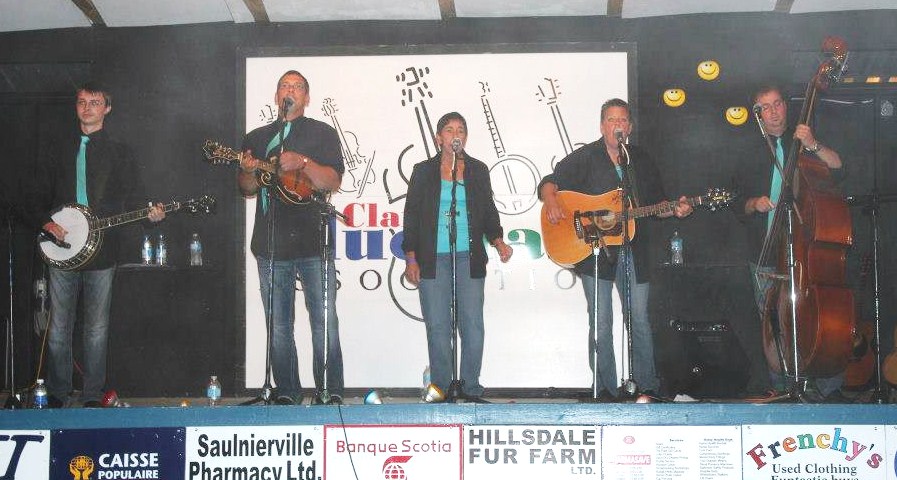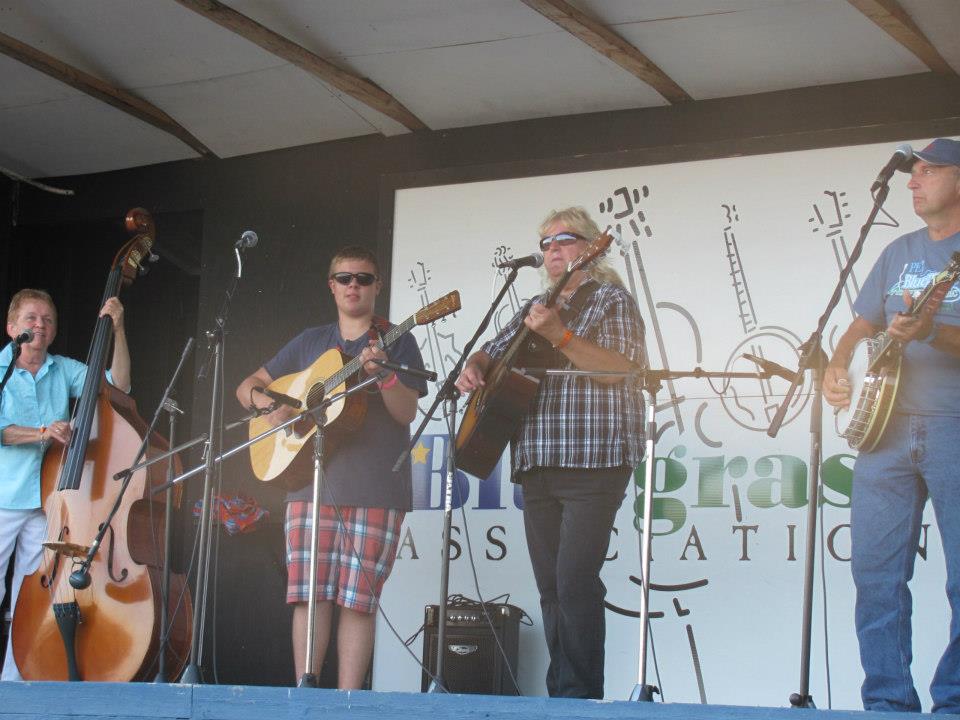 Our festival consists of open mic Thursday night, anyone who can sing or play instrument can sign up. It is included in your weekend festival admission of $50.
Friday evening our hired bands start their show (different every year, around 8 bands) and the music continues in the camping field at various campsites through-out the night. Saturday afternoon & evening the music continues with more field jammin after the stage show. On Sunday morning we restart on stage and the music continues until close to 4pm.
We have sites suitable for all campers from big bus RVs, pop up tent trailers and even for tents and we do have portable toilets on site. We also have a variety of concessions open on site for the weekend also. Full weekend of entertainment for ony $50 per person. Children ages 0 - 14 are Free, 15 years + are adult prices but must be accompanied by an adult.
We are always happy to have newcomers attend our festival, and YES the admission fee does cover your camping, which is Thursday, Friday, Saturday and Sunday if you come earlier than Thursday, the cost is $ 5 per day extra for early camping. Pets with no history of biting, nipping or barking are allowed at your campsite but always on a leash and never alone at your site.
We ONLY accept cash , no credit cards or debit machines available, RESERVATIONS AVAILABLE... see next page for details.